World Sleep Day 2019: If you want a better life, then do not ignore sleep.
World Sleep Day 2019
World Sleep Day 2019: Sleep is an important part of every person's day because it is an indicator of human health and welfare. In changing lifestyles and busy lives, people often settle for sleep due to work. However, sleep takes every person lightly and ignores, which is the main reason that the human body is constantly productive and tired. So today, on the occasion of 'World Sleep Day' make a promise that you will not settle for sleep in any condition. Know how big a mistake you are making by looking at the sight of sleep.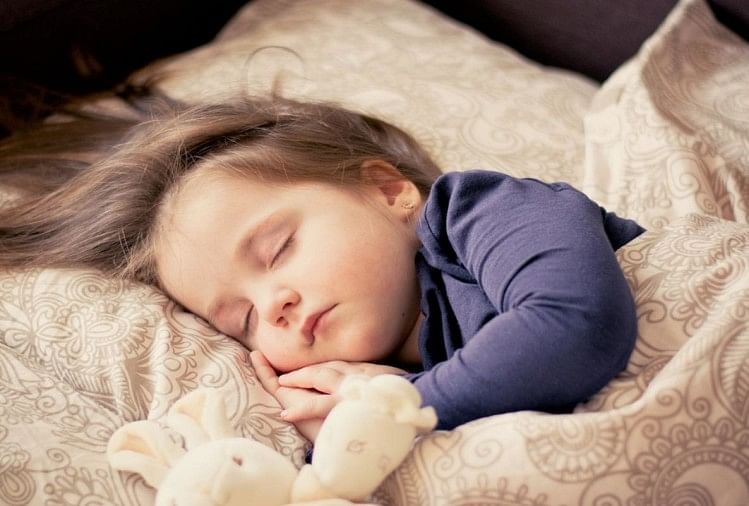 The ability to work and feel good during waking depends on whether the person is getting enough sleep or not. Also, depending on the fact that you are only asleep when your body is ready to sleep. 
The biggest thing is that the lack of sleep can interfere with your work, school or any other functionality. This is a common problem in India. People of all age groups, especially young people, complain about not taking adequate sleep. It is related to many health problems, including high blood pressure, heart disease, diabetes. Think again, what exactly are you doing right by compromising your sleep.
There are many factors that cause a lack of sleep and the biggest reason is that when you sleep on an uncomfortable surface. It is very important to use the correct matrices. According to one study, the human body turns about 30 times in the night because pressure points put stress on your sleep and the flow of blood decreases. To sleep independently at night, use mattress made from natural fabric. It helps to rejuvenate the body and relax the muscles.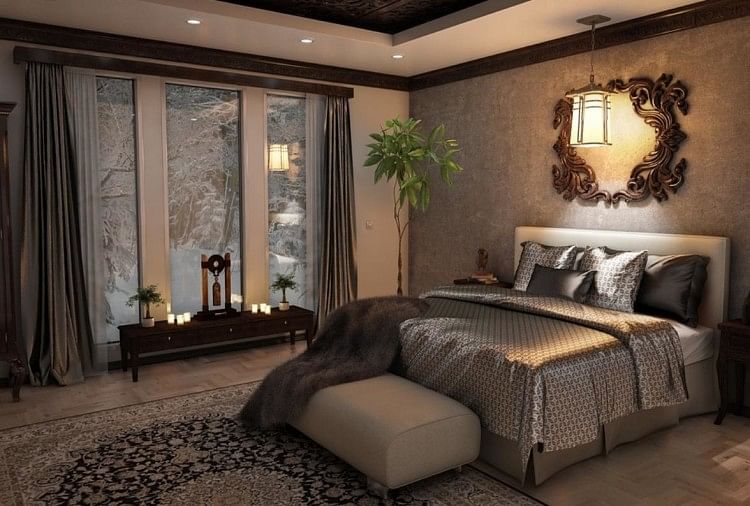 There are also small reasons for the lack of sleep, on which we do not pay attention. Please note these suggestions to control it. Avoid exposure to high light in the night, light meal before dinner, give at least 30 minutes of physical activity, take a bath with light warm water and keep light in your room. 
Summary
Reviewer
Review Date
Author Rating