These days the Syed Mushtaq Ali Trophy is going on in the country. A match of this tournament was played between the teams of Madhya Pradesh and Mumbai on Sunday. The match won the team by 8 wickets. In the match, Madhya Pradesh team was dismissed for only 143 runs in 19.3 overs.
Mumbai's team achieved this target by scoring the best of Shreyas Iyer's 2-wicket haul in just 16 overs.
Shreyas Iyer scored 103 runs with 10 sixes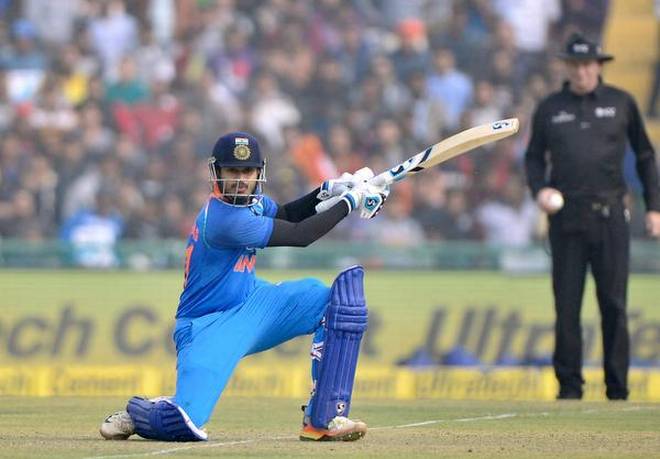 Shreyas Iyer played his glorious century for Mumbai with 103 runs in 55 balls in this match. He made 5 fours and 10 sixes in this stormy innings. Shreyas Iyer was awarded the Man of the Match for his fantastic innings.
For the third time, 10 or more sixes in your innings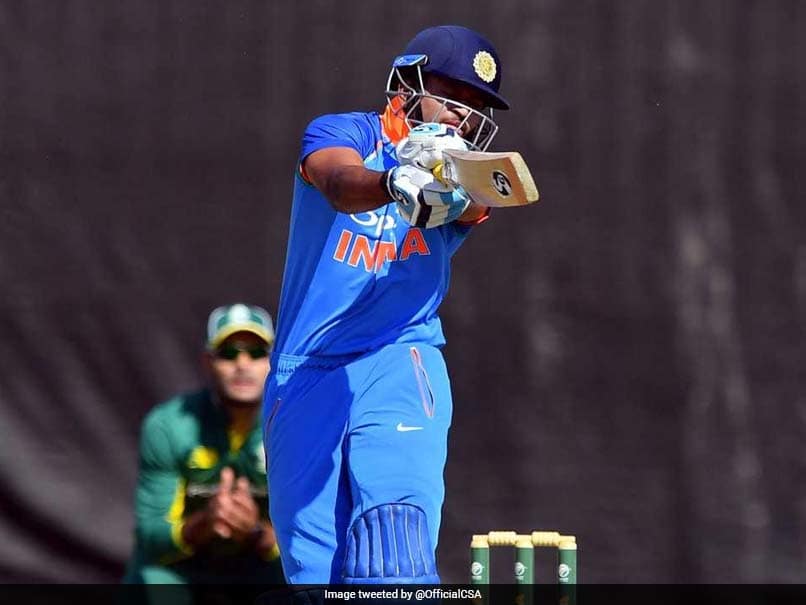 Let me tell you, Shreyas Iyer made 10 or more sixes in his innings for the third time. He also played 147 runs in 55 balls against Sikkim in Syed Mushtaq Ali Trophy this year and had a total of 15 sixes.
In IPL 2018, Shreyas Iyer played 93 for 40 balls against Kolkata Knight Riders while playing for Delhi Capitals. He also had 10 sixes in his innings. He has achieved the achievement of having scored 10 or more sixes in T-20 cricket now three times.
Gayle has played 17 times, 10 or more sixes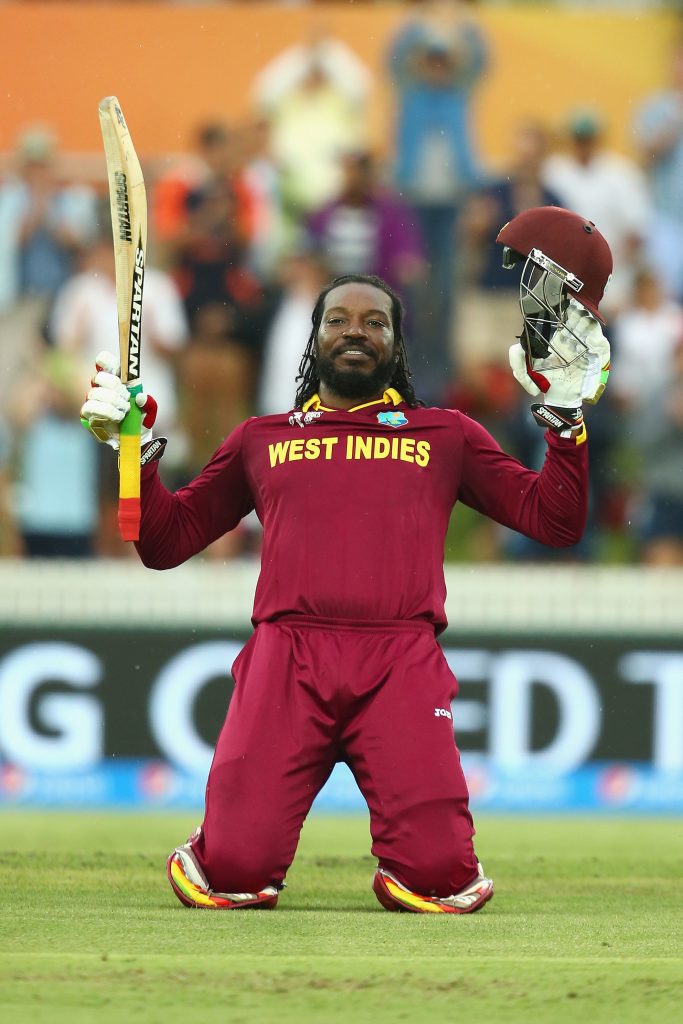 Chris Gayle has scored 10 or more sixes in most T-20 cricket. West Indian great opener Chris Gayle has scored 10 or more sixes in a total of 17 times in T-20 cricket.
Here are the batsmen who have scored 10 or more sixes in most of an innings 
Chris Gayle – 17 times 
Andre Russell / Evelyn Lewis / Shreyas Iyer – 3 times
Brendon McCullum / Doon Shanaka / Aaron Finch – 2 times